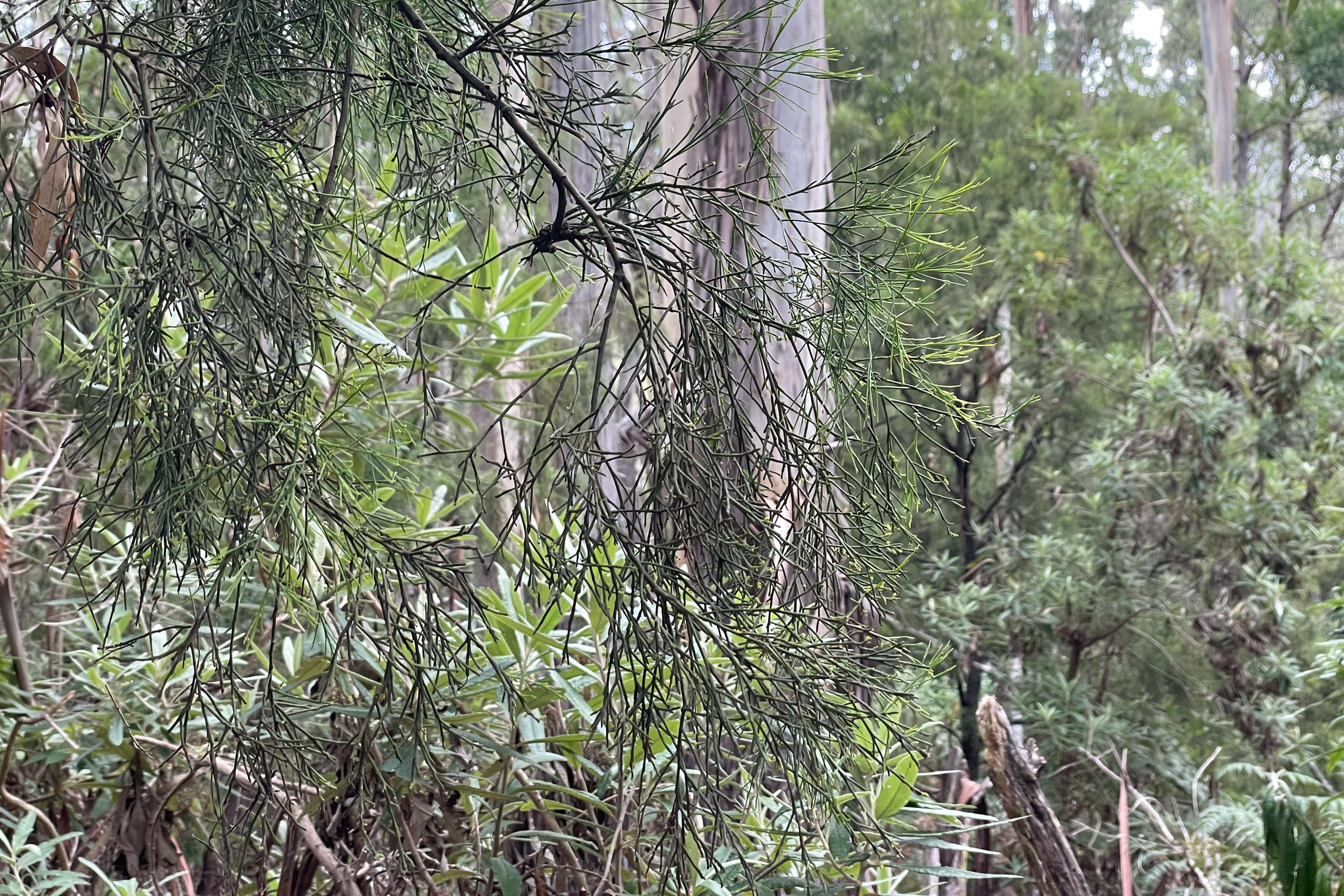 About this site
Thank you for visiting the Extinction Matters BioBlitz website today! This website is proudly handcrafted in Tasmania.
Site credits
This website was produced for the Extinction Matters BioBlitz program of Bookend Enterprises Pty Ltd (ABN 70 600 165 071).
The identity and visual design is by Patrick Badger Design.
The website development is by Webmistress.
This site includes photography by Clare Hawkins, Keith Martin-Smith, Devonport City Council, and others.
The content, videos, and resource downloads are developed by Extinction Matters BioBlitz.
Copyright
All aspects of this website are protected by the Australian Copyright Act 1968 (Cth).
You may download and/or print our content and publications for the purpose of participating in Extinction Matters BioBlitz events and activities. However, materials (such as design and photographs) may not be repurposed, copied, or published elsewhere without permission from the respective creator.
Browser support
Using modern techniques and best practices allows us to give the best results for modern browsers, devices, and assistive technologies.
Current versions of all modern desktop and mobile browsers are supported by this website, e.g. Chrome, Firefox, Edge, Opera, and current versions of Safari.
Old devices or obselete browsers (which includes IE11, EdgeHTML, and outdated versions of Safari) are not supported.
Accessibility
Web accessibility is the inclusive practice of ensuring people do not experience barriers when using a website on the basis of experiencing a disability.
We aim to make this website accessible to all people. The Web Content Accessibility Guidelines (WCAG) defines requirements for designers and developers to improve accessibility for people with disabilities. It defines three levels of conformance: Level A, Level AA, and Level AAA. This website aims for WCAG 2.1 level AA, however, some elements of our website do not fully meet colour contrast requirements as colours have been drawn from a wider colour palette which originated from existing print materials and brand styles.
We welcome and encourage feedback. If you face any accessibility barriers when using this website, please don't hesitate to let us know.